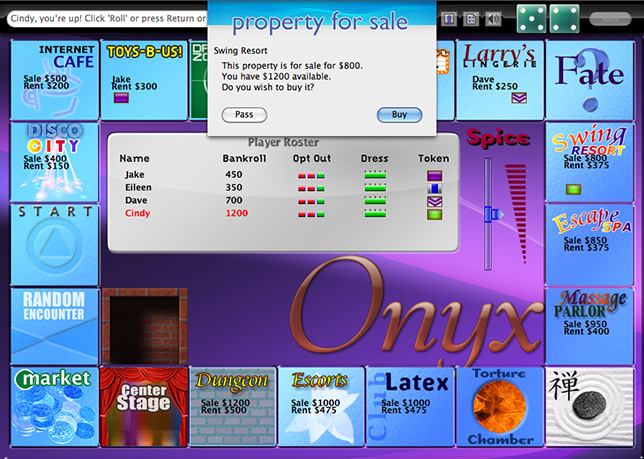 Onyx 3.6.4 Now Available! See the News page for more.
Regretfully, I am currently having difficulty with my credit card transactions. I am working on the problem, but in the meantime, you can register Onyx by sending the $35 registration fee via PayPal to
franklin@franklinveaux.com
and then sending an email to the same address to let me know. I hope to have this problem resolved in the next few days.
Thank you, and I apologize for the inconvenience.